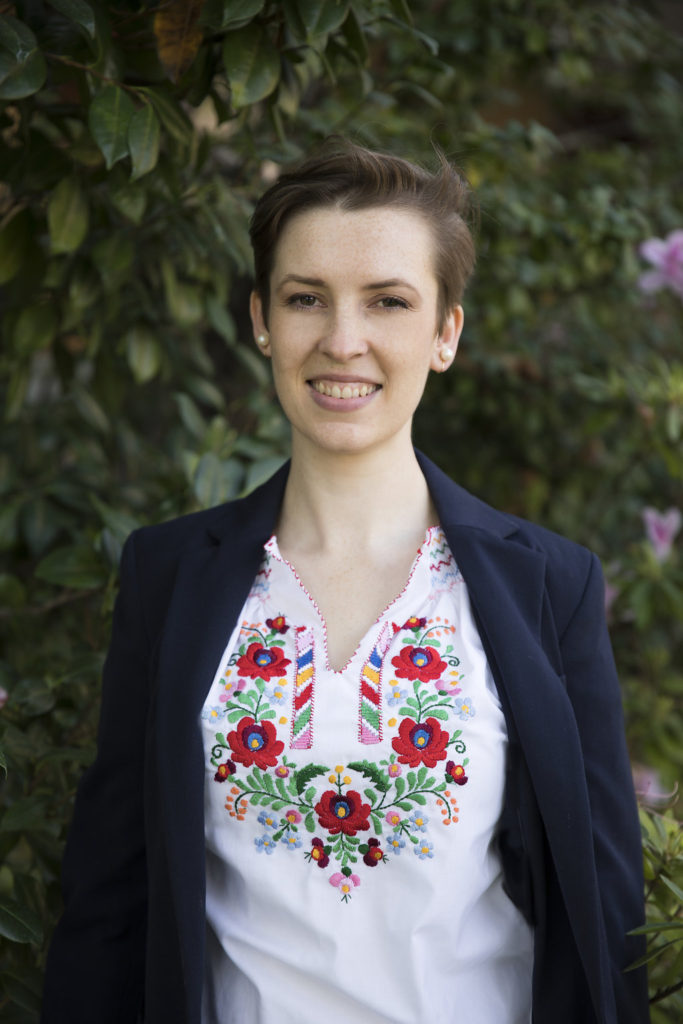 Taught By Women, For Women
Lethal Moves for Ladies is tailored for you. Some martial arts classes and self-defense books by by men focus on types of violence that men are more likely to face. But at Lethal Moves, you will learn the self-defense strategies and techniques that will be most helpful for the situations that you are more likely to face.
Additionally, Lethal Moves works to support those who have already been victims of violence. There is no victim-blaming here. No matter how you may have responded to an attack, it was not your fault. And after completing this class, no matter how you respond to an attack -- it is not your fault.
About Caroline
Caroline Mays is an English professor and the founder of Lethal Moves for Ladies: Self-Defense Seminars.
Caroline has been training in martial arts since 2001. She earned her first-degree black belt in Shorin-Ryu Karate in 2006, her second-degree black belt in 2008, and her third-degree black belt in 2012. She has also trained in Aikido, Jiu-Jitso, and Kyokushin Karate.
She worked as an assistant teacher from 2004 to 2008, when she started teaching her own karate classes. Caroline has taught karate and women's self-defense seminars for children, teens, college students, women's professional clubs, and members of the New York Athletic Club. She is currently writing a book about disaster survival.